We arrived in Dallas, TX and spent the day meeting more amazing people and making new friends. That's me in the blue cart and CT is riding in the red one.
This is such a big place… but everyone we met had big hearts, too. Thanks, Dallas for such an amazing welcome and great support!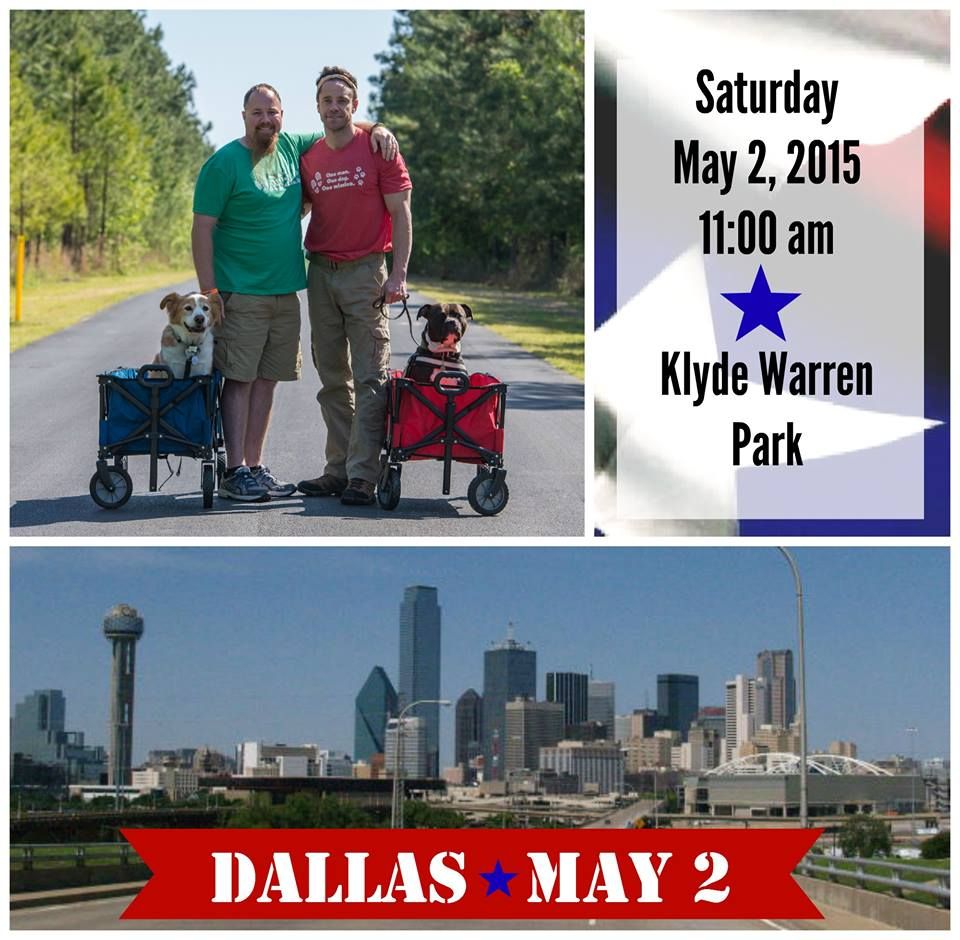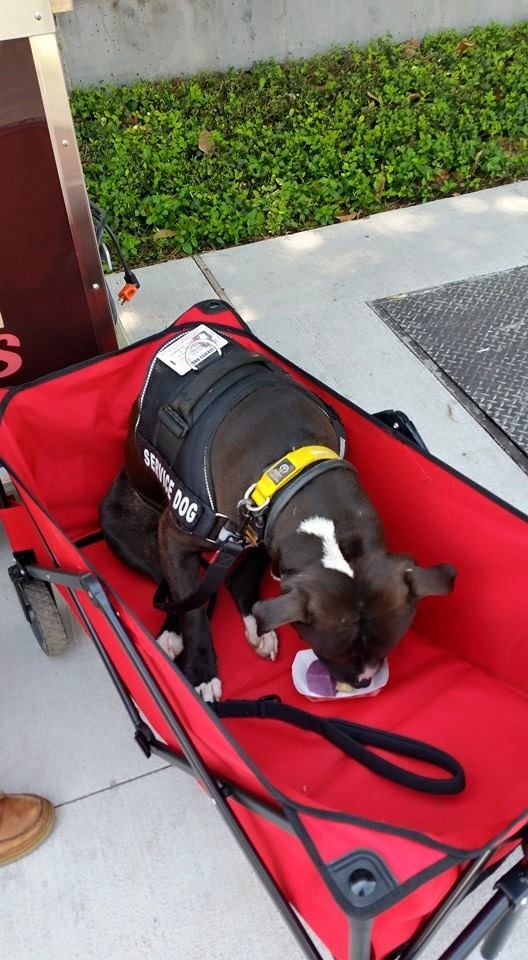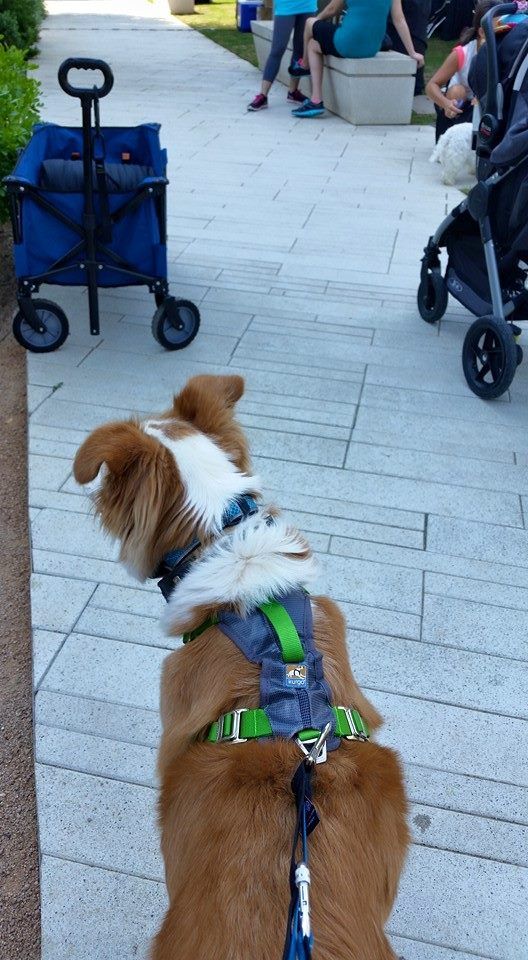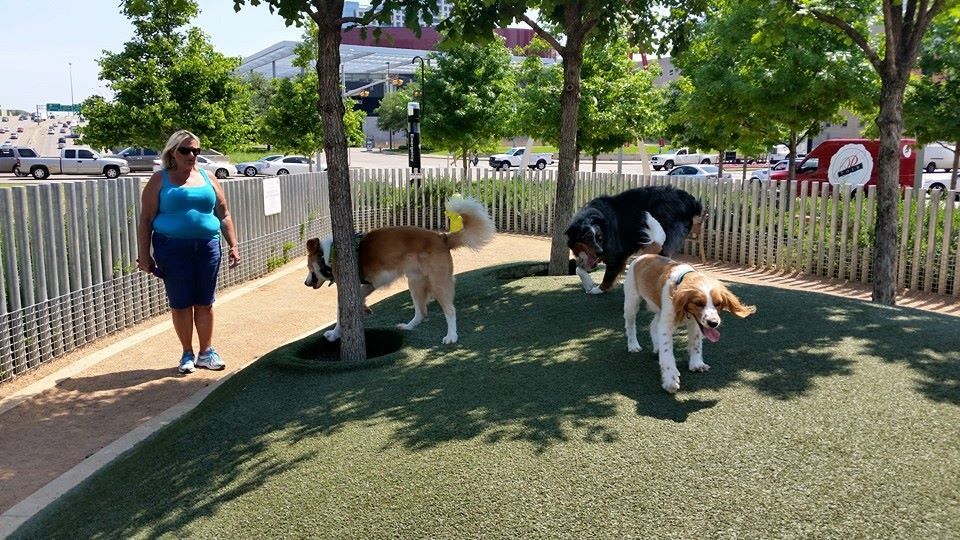 Thanks again to Kurgo for keeping us safe and comfortable on our biggest adventure ever! If only Dan and Joe had it so good!