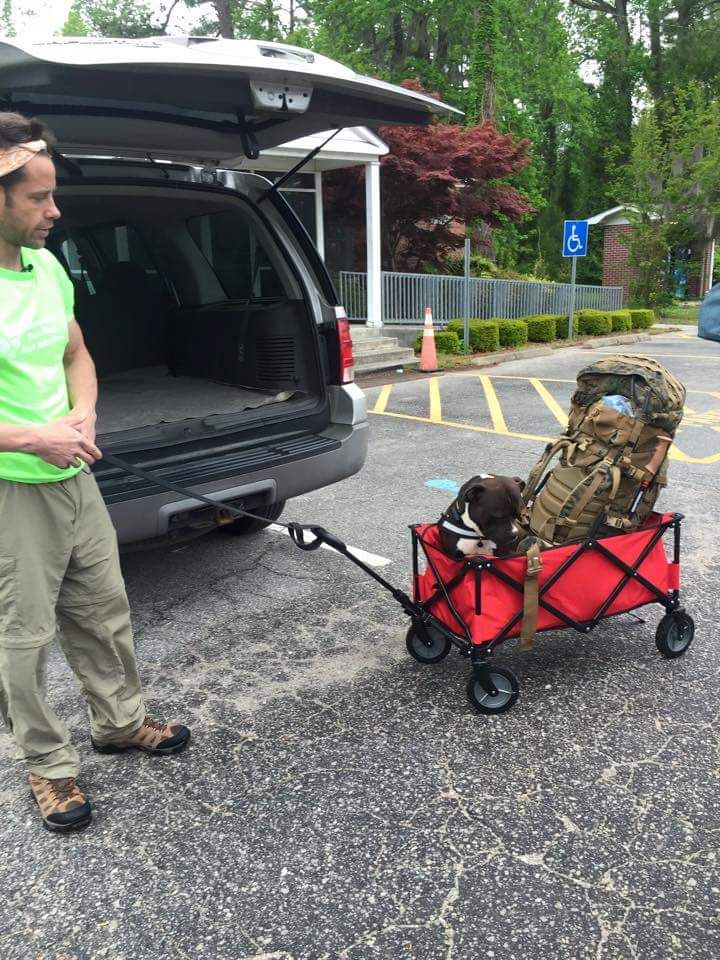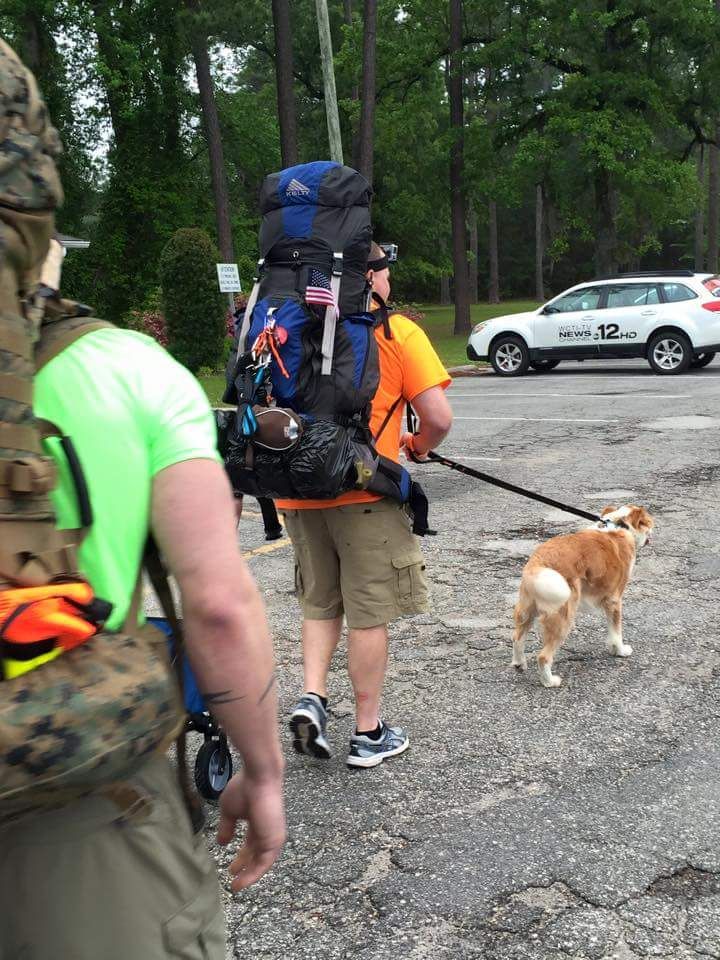 It's a good thing we're guys. We have loaded up our packs and have approximately 6 inches of space for our clothes and necessities. The rest of it is stuff for the pups. I cannot imagine my wife traveling like this. That's not sexist, it's just truth.
We've got lots of food (of course) but only for the four-legged travelers, and a few snacks for the two of us uprights. Then we've got Kurgo leashes and harnesses, an assortment of bowls, toys, blankets and beds for the dogs. We also have doggy booties from Kurgo and collapsible wagons to keep the pups off really scorching pavement and to pull them along in the event we are on foot for an extended period.
I am not really whining about this, it is important that we are well prepared to take care of Spanky and CT. After all, they've done for us, taking them on this adventure and being sure they are safe and secure is the least we could do for them.
We leave tomorrow on our 6,000-mile journey. If you haven't donated yet to support Operation Keep Your Spanky, please do. Your donation isn't for our travel expenses; it is to help keep a vet with his/her pet by providing food and basic veterinary care for the vet who can't afford it.